Yolo Basin Foundation's public wetland tours have recently gone virtual. Once a month, join us through Zoom for a tour of the Yolo Bypass Wildlife Area or City of Davis wetlands. Learn something new and different each month about our local wetlands, wildlife and current conservation topics. Registration is free and limited to 60 devices per virtual tour.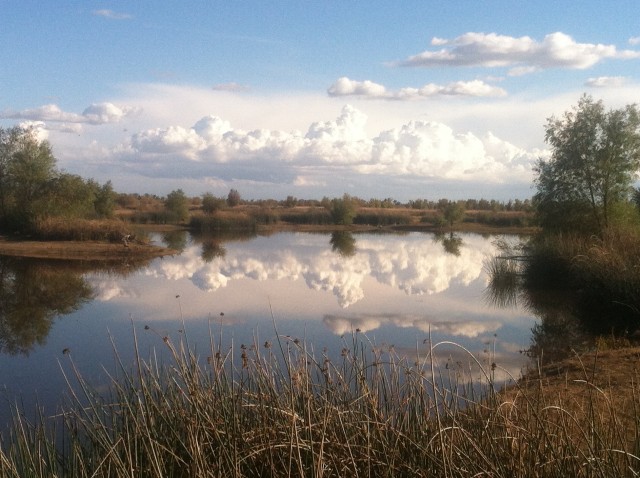 Corridor Conversations: Birds Along the Capitol Corridor Route
in partnership with Amtrak
Saturday, December 5
View Recording of this webinar HERE.

Yolo Bypass Wildlife Area Tour
Saturday, December 12
10 – 11 am
Watch Recording
City of Davis Wetlands Tour
Saturday, January 2
10 – 11 am
Watch Recording
Yolo Bypass Wildlife Area Tour
Saturday, February 13
10 – 11 am
Watch Recording
City of Davis Wetlands Tour
Saturday, March 6
10 – 11 am
FULL