Saturday, March 20–Sunday, April 11
Get outdoors and explore your local wetlands with a fun scavenger hunt!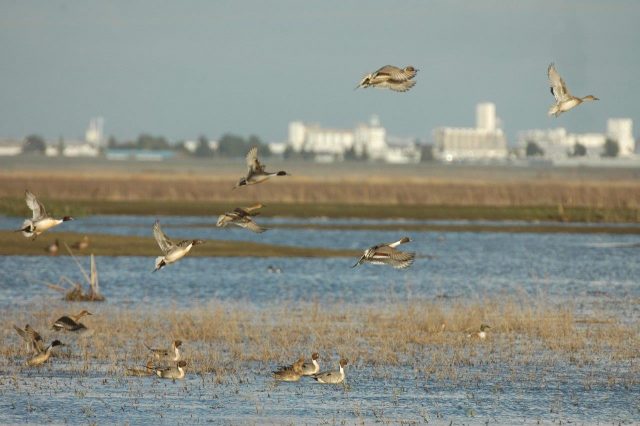 Find your way around the Yolo Bypass Wildlife Area using the provided Scavenger Hunt Map, labeled with the scavenger hunt stations. Read and solve the clues for each station and record your answer the Scavenger Hunt Form. Then at each station, you will hop out of your car and search on the back of existing signs and posts for information to discover more about the location. Record the station's code word on the Scavenger Hunt Form to complete each station. Visit at least 5 stations to enter the prize drawing. You can submit a hard copy of the form, filling it out by pencil or fill it out electronically on your smartphone or tablet as you go!
Complete at least 5 of the scavenger hunt stations and submit your completed form to
be entered into prize drawings!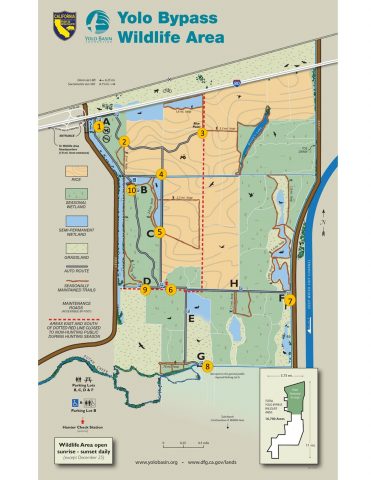 Scavenger Hunt Map
Scavenger Hunt Printable Form
Scavenger Hunt Electronic Form
Directions to the Yolo Bypass Wildlife Area
Rules to participate:
Follow all signage
Stay on designated roads and trails
Respect your wildlife area
Respect others enjoying the wildlife area
Visit at least 5 scavenger hunt stations and submit your form to be entered into the drawing
What you need to participate:
1.5–2 hours of time to drive and complete 5 scavenger hunt stations along our auto tour route (dogs and bicycles must stay home, as this is a wildlife area)
Scavenger Hunt Map (above)
Scavenger Hunt Form (printable or electronic form above)
Pencil, smartphone, or tablet for completing your selected form
Submit your completed Scavenger Hunt Form

Printed forms: Take a picture of the completed form and email it to sbritt@yolobasin.org
Click "submit" at the bottom of the electronic form
Support Yolo Basin Foundation's Scavenger Hunt with a $10 Suggested Donation
Prize Drawings will take place on
April 17, National Bat Appreciation Day
and April 22, Earth Day
Winners will be notified by email or phone
April 17, National Bat Day Prizes
2 drawings for tickets to a Bat Talk and Walk program
April 22, Earth Day Prizes
3 drawings for bird identification cards
3 drawings for a Yolo Basin Foundation water bottle
Prize Descriptions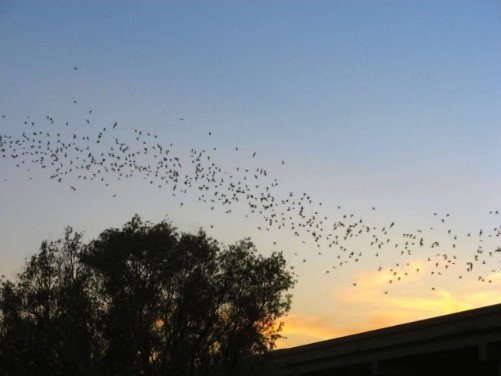 Tickets to Bat Talk and Walk Programs:
Our Bat Talk and Walk Programs provide a bat experience where families see a few species of bat up close and explore their biology. Then you caravan out to the Yolo Bypass Wildlife Area to view the Mexican free-tailed bats flying out from under the causeway at sunset to feast on insects.
Bird Identification Cards:
Win bird ID cards of local wetland and coastal birds! Use this the next time you visit the wildlife area and other outdoors spaces. Learn your birds and fun facts about them to impress your friends and family.
Yolo Basin Foundation Water Bottles:
Save the Earth from plastics by winning a new, reusable, metal water bottle to refill and hydrate yourself. Use this when you are outdoors or anywhere you go!
Special Thanks to Dale Wahlberg and Missy Stonehouse for their volunteer work on the Scavenger Hunt!