California Duck Days, Northern California's wetlands and wildlife festival!
This annual event, which takes place in the heart of the Pacific Flyway, features a wide variety of field trips, workshops, and activities for people of all ages.
California Duck Days Festival 2019
Saturday, February 23

For a collection of Duck Days 2018 photos, courtesy of Beth Savidge,
click here

California Duck Days Festival
Yolo Bypass Wildlife Area Headquarters
California Duck Days is a family oriented, community-based outdoor festival with activities for people of all ages. Field trips are led by some of the region's most experienced birders and naturalists. On-site activities for families include interactive exhibits, wetland themed arts and crafts, trout fishing in our ponds, and much more.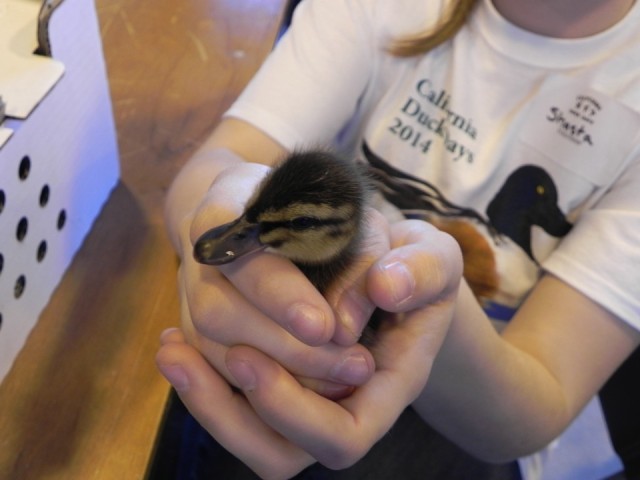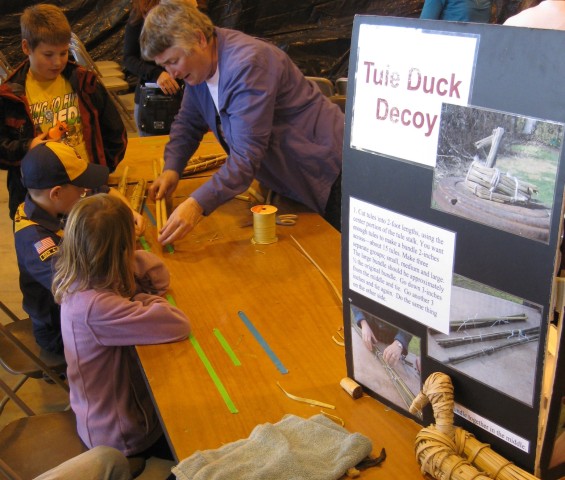 ---
Duck Days Welcome Reception
Davis Arts Center
California Duck Days officially begins with a welcome reception featuring an exhibit of outstanding wildlife art created by high school students of Yolo County and a display of California Junior Duck Stamp contest. The reception is free and open to the public. California Duck Days tickets and T-shirts will be on sale. Drop by, see some beautiful art, participate in the raffle, and pick up information about the Festival.
---
Duck Days is a collaborative effort of the following organizations